Video: Ryan Stevenson
This Christmas Eve
Dec 24 2017
Enjoy this video from Ryan Stevenson for 'This Christmas Eve'.

Other Videos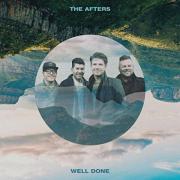 Here is the brand new single from The Afters, titled 'Well Done'.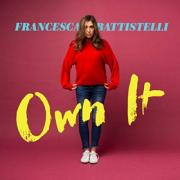 From the forthcoming Francesca Battistelli album 'Own It' here is 'This Could Change Everything'.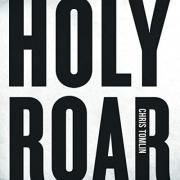 Here is Chris Tomlin's video for 'Nobody Loves Me Like You' from the upcoming album 'HOLY ROAR'.