Jesus Culture - Love Has A Name
Artist:
Title:
Love Has A Name
Type:
Album
Released:
11 Aug 2017
LTTM Rating:
Your Rating:
Review
Jesus Culture have released their new live worship album, 'Love Has A Name'. The album was recorded at Jesus Culture's home church in Sacramento, CA and features their worship leaders Kim Walker-Smith, Chris Quilala, Bryan & Katie Torwalt, Derek Johnson and more.

"Every day we are faced with negativity in media and in the world," shares worship leader Chris Quilala. "It's so important for us, the church, to be a light in the darkness and a beacon of hope and joy. Love Has a Name is all about declaring who God is. It's a strong proclamation of His name, the...
Read More
Video
Articles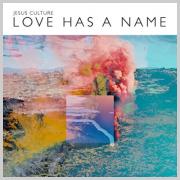 Jesus Culture and Capitol CMG announce the upcoming release of their new live worship album, Love Has A Name, releasing August 11. The digital preorder for the album is now available with an instant download for the song "Halls…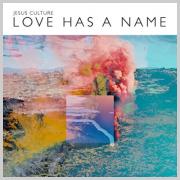 Here is the lyric video for 'Halls Of Heaven' featuring Chris Quilala from the new Jesus Culture album LOVE HAS A NAME.