Video: Celtic Worship
Blessed Assurance
Sep 19 2021
The latest single and video from Celtic Worship is 'Blessed Assurance'.

Other Videos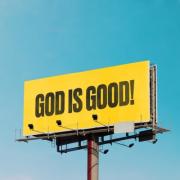 Check out the Official Live Video for 'Take You At Your Word' by Cody Carnes & Benjamin William Hastings, from Cody's brand new album 'God Is Good!'.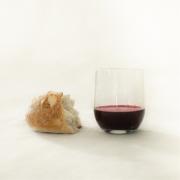 Taken from Bethel Music's new album 'Simple', this is the official video for 'Let My Life Be Worship' by Jenn Johnson feat. Michaela Gentile.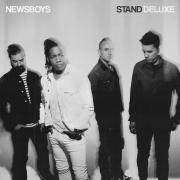 Here is the latest Newsboys video 'I Still Believe You're Good' from their new album 'STAND Deluxe'.