Video: Chris August
The Maker
Feb 03 2015
Check out the brand new single from Chris August, titled 'The Maker'.
Other Videos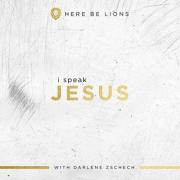 Here Be Lions have teamed up with Australian worship leader Darlene Zschech on the song, 'I Speak Jesus'.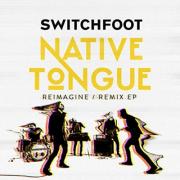 To commemorate the 1 year anniversary of Switchfoot's 'Native Tongue' album they have released a new Remix EP. Check out the brand new video for 'Wonderful Feeling'.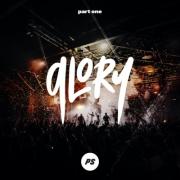 From the brand new Planetshakers album 'Glory, Pt One (Live)', here is the music video for 'Walls'.