Video: Chris August
The Maker
Feb 03 2015
Check out the brand new single from Chris August, titled 'The Maker'.
Other Videos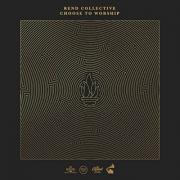 Here is the Official Live Video for Rend Collective's 'I Choose To Worship', from their brand new album, out now.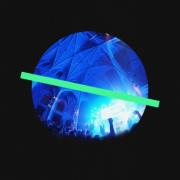 Recorded live at St. Peter's Church in Brighton, here is Bright City's new single 'Christ In Me'.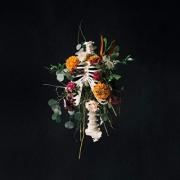 'Graves Into Gardens featuring Brandon Lake' live from the album, 'Graves Into Gardens' by Elevation Worship.