Video: Chris August
The Maker
Feb 03 2015
Check out the brand new single from Chris August, titled 'The Maker'.
Other Videos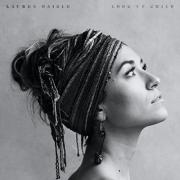 The official music video for Lauren Daigle's 'Rescue' from her album, Look Up Child, out now! The video was filmed over two days in Alaska.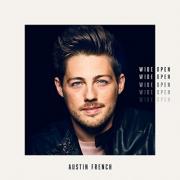 Here is the new song 'Why God' from Austin French's album 'Wide Open'.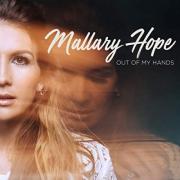 With a powerful voice and a big dream, a hopeful 17-year-old Mallary Hope left Cohutta, Georgia for Nashville to pursue a career in music. After countless hours of hard work and knocking on doors up and down Music Row, she…