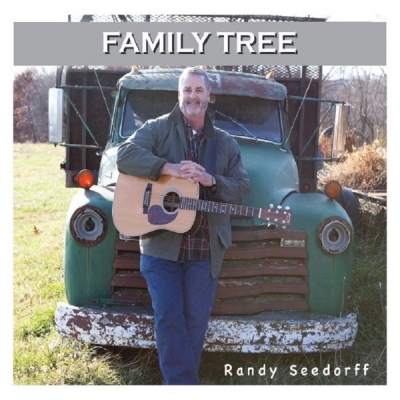 Find out more at:
randyseedorff.com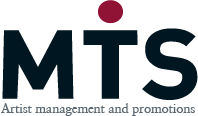 Randy Seedorff
has been writing and performing for over 30 years, starting at age of 11, when his mother gave him his first guitar. A veteran singer, and songwriter, Randy comes from a musical family with a strong heritage in country music. It's that heritage that the Kansas City singer, songwriter and pastor recalls as part of his brand new single release, '
Family Tree
'.
"When I sat down to song write for 'Begin Again,' I was reminded of my childhood," said Seedorff. "I grew up in a musical family and my uncle and my mother were country music artists. Every time I pick up a guitar I am reminded of their legacy and positive influence in my life. If you have a family you must know that nothing changes your life quite like having children.
Family Tree speaks about family and the joy of new life. There is no experience quite like the exhilarating moment when you look into your child's eyes for the very first time.
My faith is a vital part of my life and guides and leads all that I do. My conversion experience was the beginning of a new life, a resurrection from the ashes, the defining moment that changed my heart, and set me on a fresh path to eternity."
Released on January 15th, 2021, the track is the first single from his forthcoming EP, '
Begin Again
' (MTS Records). The EP was recorded with Larry Gann (John Oates, Elton John).
Randy continues, "I loved writing and singing this song, because it takes me back to my roots. Remembering where you came from is a great way to 'Begin Again'."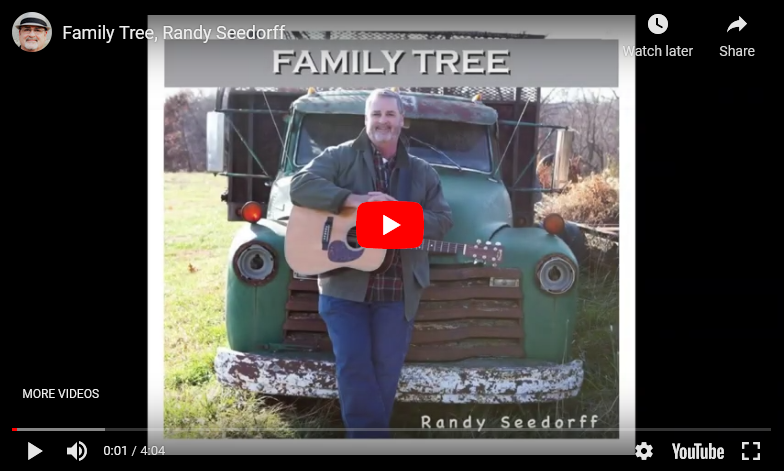 Watch: Randy Seedorff - Family Tree (Lyric Video)