Hillsong Young & Free - III
Artist:
Title:
III
Type:
Album
Released:
29 Jun 2018
LTTM Rating:
Review
Hillsong Young & Free (also known as Hillsong Y&F or simply Y&F) are an Australian contemporary worship music group from Sydney, Australia, where they started making Christian music in 2012 at Hillsong Church. They have released two live albums, We Are Young & Free (2013), Youth Revival (2016) and now they have released their first studio album, III.

The album has a few upbeat tracks as you might expect if you have heard the band before. The tracks on their live album are in your face, happy, exciting songs, but these upbeat tracks are on the more melodic and even chilled...
Read More
Video
Articles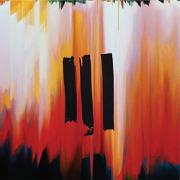 Check out Every Little Thing from Hillsong Young & Free's acoustic album III (Studio Sessions).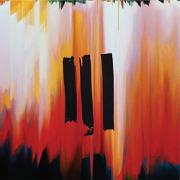 From the new album 'III' by Hillsong Young & Free, here is the track 'Heart of God'.