Sep 12 2020
Our latest featured video is Bright City and 'Change' (Focus Sunday Version).

Other Videos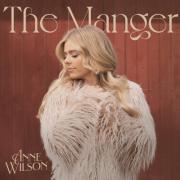 Check out the Official Music Video for 'The Manger' by Anne Wilson and Josh Turner, from the EP of the same name.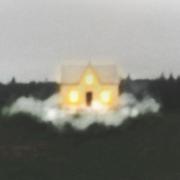 Housefires has released its new video 'Lean on the Lord' (feat. Ryan Ellis & Cecily), a track from the group's forthcoming album 'How To Start A Housefire'.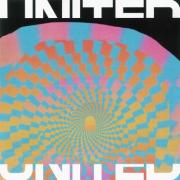 Check out 'Blown Away' by Hillsong UNITED, live from Chicago on June 16, 2022 during The Tomlin & UNITED tour.