Video: Bright City
Broken Hallelujah
Jun 16 2020
From the new Bright City album 'Change' here is 'Broken Hallelujah' Live.

Other Videos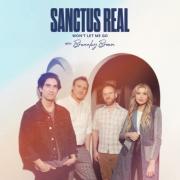 Sanctus Real are joined by up and coming Country artist Brennley Brown on this special version of 'Won't Let Me Go'.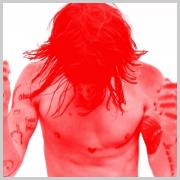 Check out the new video from Judah. - Anything Is Possible. "'Anything Is Possible' was written amidst the biggest heart break of my life that I was battling in private. There were nights I would spend alone not able to…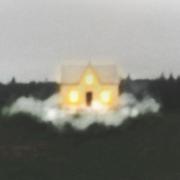 The Official Music Video for 'I'm Not Going Anywhere', featuring Cecily & Davy Flowers, is from Housefire's brand new album 'How To Start A Housefire'.