Video: Jenn Bostic
Wrapped
Apr 17 2020
Here is the brand new video from Jenn Bostic for her current single 'Wrapped'.

Other Videos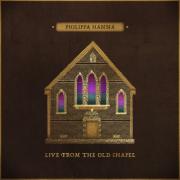 Make sure you watch the Official Live Video for 'My Troubled Soul' by Philippa Hanna, taken from her 'Live From the Old Chapel' EP.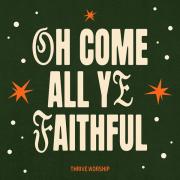 Thrive Worship have recorded their version of 'O Come All Ye Faithful'.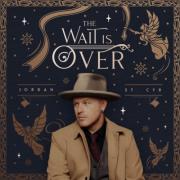 The Christmas season is almost upon us and what a great reminder to worship the God who changed every story. Years of unfulfilled prophecy finally fulfilled with the birth of Jesus. That's the heart of Jordan St. Cyr's new…