Video: Hillsong
Awake My Soul
Mar 01 2020
From the latest Hillsong Worship album 'Awake' here is 'Awake My Soul (Acoustic)'.

Other Videos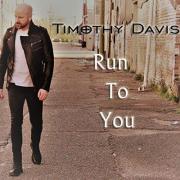 Timothy Davis, an evangelist, worship leader, songwriter and musician, has released 'Run To You' - check out the official music video! We all have gone through loss of some type or another at some point in our lives that…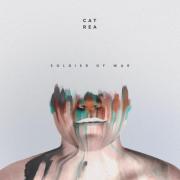 Here is Cat Rea with her recent single 'Soldier of War'.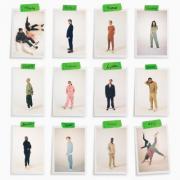 Here is the official live video for 'Everlasting Light' by Mosaic MSC from their album 'HUMAN'.