Video: Chris Tomlin
Christmas Day
Dec 03 2019
Official Lyric Video of Christmas Day by Chris Tomlin and We The Kingdom.

Other Videos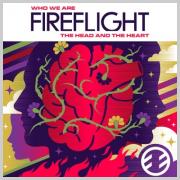 'Who We Are: The Head and The Heart', the two-volume set and first new recording in more than five years from GRAMMY-nominated, Gold-selling rockers Fireflight, will release October 23. Check out the music video for the track…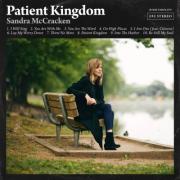 From Sandra McCracken's brand new album 'Patient Kingdom' here is the song 'I Am One' featuring Citizens.
Here is the Official Lyric Video for 'Soli Deo Gloria' from Darlene Zschech & Mitch Wong.