Video: Lauren Daigle
Rescue (Chill Mix)
Nov 02 2019
The official audio video for Lauren Daigle's "Rescue" Chill Mix.

Other Videos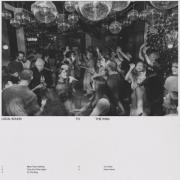 Here is the Official Acoustic Video for 'To The King' by Local Sound.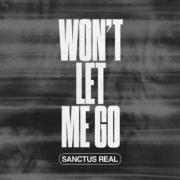 Make sure you take a look at the Official Music Video for 'Won't Let Me Go' by Sanctus Real.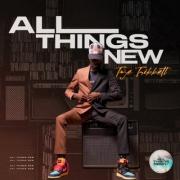 Ahead of Tye Tribbett's new album 'All Things New' here is the video for album track 'Get Up'.