Video: Lovecollide
So What
Aug 06 2019
Taken from Lovecollide's album 'Tired of Basic' here is the track 'So What'.

Other Videos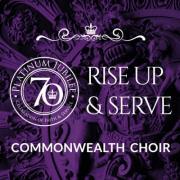 Here is the stunning video for 'Rise Up & Serve' by the Commonwealth Choir & Friends. Featuring Rend Collective from Northern Ireland, Darlene Zschech from Australia, Brian Doerksen from Canada, Mal Pope and the Morriston Orpheus…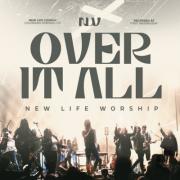 'Up From The Waters' is the latest Official Music Video by New Life Worship from their album 'Over It All'.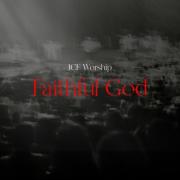 Here is 'Faithful God (live)' by ICF Worship.