Video: The Afters
Well Done
Oct 16 2018
Here is the brand new single from The Afters, titled 'Well Done'.

Other Videos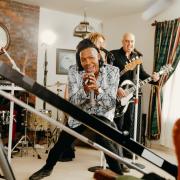 Newsboys brings hope and humor with their new video 'Love One Another', taken from the album 'United'.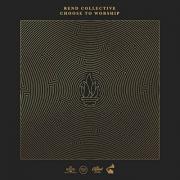 Here is the Official Live Video for Rend Collective's 'I Choose To Worship', from their brand new album, out now.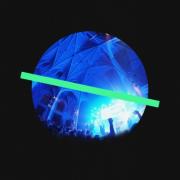 Recorded live at St. Peter's Church in Brighton, here is Bright City's new single 'Christ In Me'.