Video: Acoustic Truth
Able
Aug 07 2018
Taken from Acoustic Truth's album 'Impact' here is the very special video for 'Able'.

Other Videos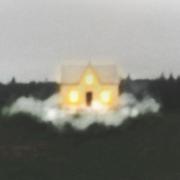 Housefires has released its new video 'Lean on the Lord' (feat. Ryan Ellis & Cecily), a track from the group's forthcoming album 'How To Start A Housefire'.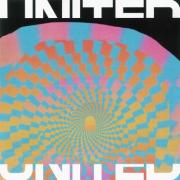 Check out 'Blown Away' by Hillsong UNITED, live from Chicago on June 16, 2022 during The Tomlin & UNITED tour.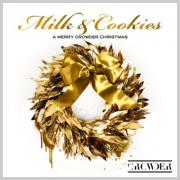 Taken from his Christmas album 'Milk & Cookies: A Merry Crowder Christmas' here is Crowder's 'Thanks Giver'.