Video: Acoustic Truth
Able
Aug 07 2018
Taken from Acoustic Truth's album 'Impact' here is the very special video for 'Able'.

Other Videos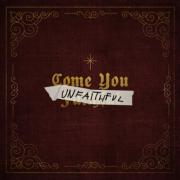 Listen to the new Christmas song "Come You Unfaithful" from Michael Boggs!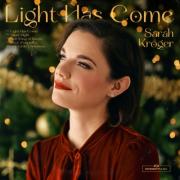 Official Lyric Video for "Ave (King of Kings)" by Sarah Kroger, from the 'Light Has Come' EP.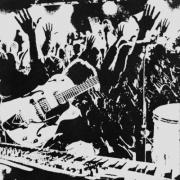 Here is Rock City Worship with their 'Testify' Song Session.