Video: Tina Boonstra
Prodigal
Jan 06 2018
Here is the music video for Tina Boonstra's new single 'Prodigal'.

Other Videos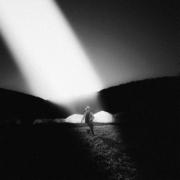 Taken from Citizens 'A Thousand Shores EP' here is the Official Lyric Video for 'Hide No More'.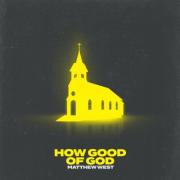 Matthew West has releases his new single 'How Good of God' and here is the Official Music Video for the song.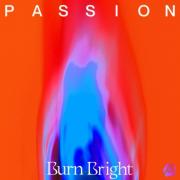 Official live video for 'Jireh' by Passion and Maverick City Music, Live From Passion 2022, Atlanta, GA/2022, from the album 'Burn Bright'.