Video: Seventh Day Slumber
Found
Jul 18 2017
Check out the lyric video for the track 'Found' from Seventh Day Slumber.

Other Videos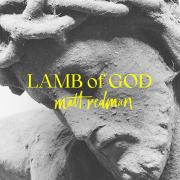 'Lamb of God' is the title single from Matt Redman's brand new album, arriving later this month. Here is the Official Live Video by Matt Redman and David Funk Live From The Mission.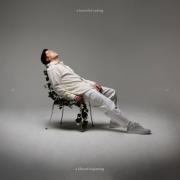 Here is the Official Lyric Video for "Multiply" by Mitch Wong & Steph Wong.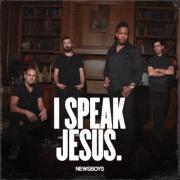 Here is the brand new Official Music Video for 'I Speak Jesus' by Newsboys.