Video: Diana Stanbridge
Sing
Jul 19 2016
Check out the video for Diana Stanbridge's new single 'Sing'.
Other Videos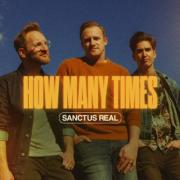 Sanctus Real have released a new single called 'How Many Times'. "We hope this song communicates how amazing God's grace is each and every day and that because of what Christ has done for us we are redeemed", says the band. Here…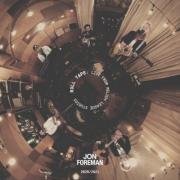 From Jon Foreman's brand new album 'Roll Tape: Live From Melody League Studios', here the official video for 'A Place Called Earth' featuring Lauren Daigle.
Here is 'This Is The Day (Live With Friends)' by Tim Timmons.