Nov 13 2022
Tauren Wells has released the lyric video for his track 'Up'.

Other Videos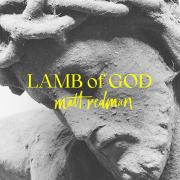 Official Live Acoustic Video from Museum of the Bible for "Lamb Of God" by Matt Redman and Jason Ingram.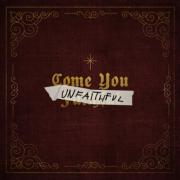 Listen to the new Christmas song "Come You Unfaithful" from Michael Boggs!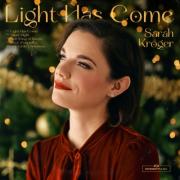 Official Lyric Video for "Ave (King of Kings)" by Sarah Kroger, from the 'Light Has Come' EP.