Video: Hillsong
Resurrender
Sep 11 2022
'Resurrender' from Hillsong Worship's 'Team Night', led by Aodhan King.

Other Videos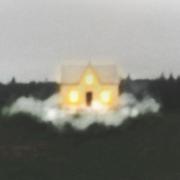 Housefires has released its new video 'Lean on the Lord' (feat. Ryan Ellis & Cecily), a track from the group's forthcoming album 'How To Start A Housefire'.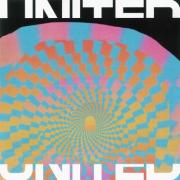 Check out 'Blown Away' by Hillsong UNITED, live from Chicago on June 16, 2022 during The Tomlin & UNITED tour.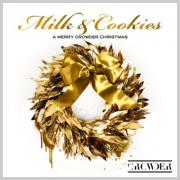 Taken from his Christmas album 'Milk & Cookies: A Merry Crowder Christmas' here is Crowder's 'Thanks Giver'.