Video: Riley Clemmons
Everything And More
Apr 10 2022
Here is Riley Clemmons's Lyric Video for 'Everything And More'.

Other Videos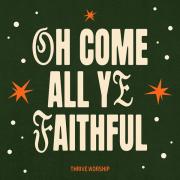 Thrive Worship have recorded their version of 'O Come All Ye Faithful'.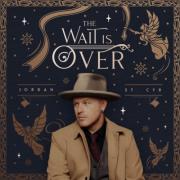 The Christmas season is almost upon us and what a great reminder to worship the God who changed every story. Years of unfulfilled prophecy finally fulfilled with the birth of Jesus. That's the heart of Jordan St. Cyr's new…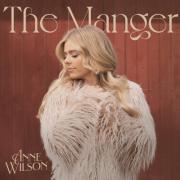 Check out the Official Music Video for 'The Manger' by Anne Wilson and Josh Turner, from the EP of the same name.