Video: Hillsong
Hope of The Ages
Sep 05 2021
Hillsong's brand new single is called 'Hope of The Ages'.

Other Videos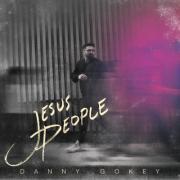 Here is Danny Gokey's official live video for 'Jesus People' (Live From The Mulehouse).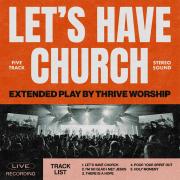 Here is the Official Live Video for 'Pour Your Spirit Out' from Thrive Worship's new album 'Let's Have Church'.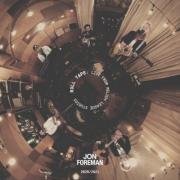 Here is Jon Foreman with 'Your Love Is Strong' Live At Melody League Studios, San Diego.