Video: Vineyard Worship
You Have Our Yes
Jun 13 2021
Vineyard Worship have released their new single 'You Have Our Yes'.

Other Videos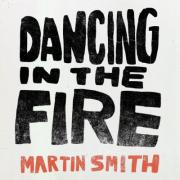 Here is the music video for Martin Smith's brand new single 'Dancing In the Fire' featuring dancer Maya Milani and singers Becca Folkes and Faye Simspon.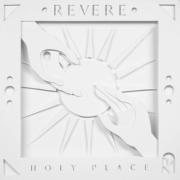 Check out the live performance video of 'Relevation Song' from REVERE featuring Mission House & Citizens.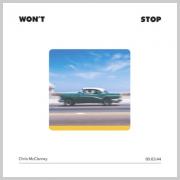 Jesus Culture worship leader and songwriter, Chris McClarney ("Your Love Never Fails," "Hallelujah For The Cross"), releases a new upbeat worship single, "Won't Stop," out now. "When we sat down, we wanted to…