Video: Ellie Holcomb
Canyon
Apr 13 2021
Here is the Official Music Video for 'Canyon' from Ellie Holcomb's upcoming album 'Canyon'.

Other Videos
Stockholm Worship have released their debut 14-song worship album, OTHER SIDE. Here is the live video for 'Now To God'.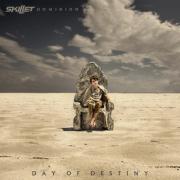 Skillet's official music video for their song "Psycho in my Head" from their deluxe album "Dominion: Day of Destiny" - available everywhere now.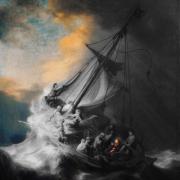 Check out the Official Live Video for 'Who Is This Man' by Cody Carnes.