Video: Jordan St. Cyr
Fires
Feb 02 2021
Check out Jordan St. Cyr's Official Music Video for the song 'Fires'.

Other Videos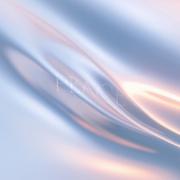 Check out the official video for 'You're Gonna Be Ok' from the album, 'Peace, Vol. II', by Bethel Music feat. Jenn Johnson.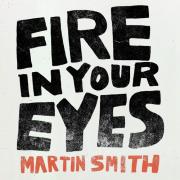 Here is the official video for Martin Smith's new single 'Fire In Your Eyes', the third single taken from his forthcoming new album 'Dancing In The Fire'.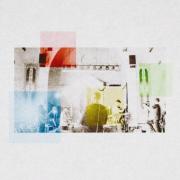 Taken from Citizens' recent Live album 'The Joy of Being Together' here is the Official Live Video for 'To Know You'.