Video: Estella Kirk
Pretty Lies
Nov 07 2020
Check out Estella Kirk's Official Music Video for her latest song 'Pretty Lies'.

Other Videos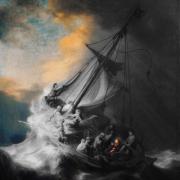 Check out the Official Live Video for 'Who Is This Man' by Cody Carnes.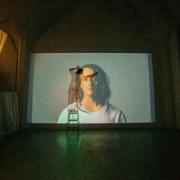 Here is the Official Lyric Video for 'Dragons' from the self-titled album 'Benjamin William Hastings (And Then Some)'.
Passion has released their new album I've Witnessed It live from Passion 2023. Here are Passion, Kristian Stanfill, Sean Curran with 'Here It Is (I Worship You)'.