Video: Chris Tomlin
Christmas Day
Dec 03 2019
Official Lyric Video of Christmas Day by Chris Tomlin and We The Kingdom.

Other Videos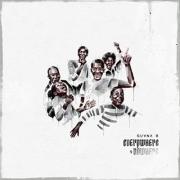 With 2 MOBO Awards, 3 UMAs and eight projects spanning thirteen years, Guvna B is a seasoned veteran who's found a new direction with his sound. His latest album 'everywhere + nowhere' showcases the soundscape and writing…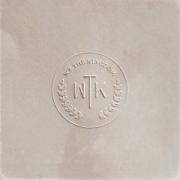 From their new album 'Holy Water' here is We The Kingdom with 'No Doubt About It'.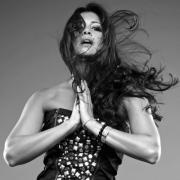 Jodi Essex's latest lyric video is a cover of "All Right" by Amy Grant, check it out here.