Video: Chris Tomlin
Christmas Day
Dec 03 2019
Official Lyric Video of Christmas Day by Chris Tomlin and We The Kingdom.

Other Videos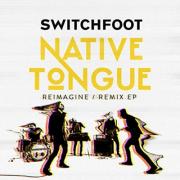 To commemorate the 1 year anniversary of Switchfoot's 'Native Tongue' album they have released a new Remix EP. Check out the brand new video for 'Wonderful Feeling'.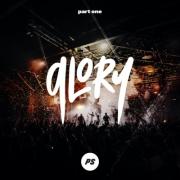 From the brand new Planetshakers album 'Glory, Pt One (Live)', here is the music video for 'Walls'.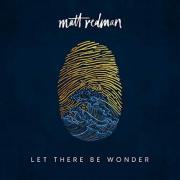 Taken from the forthcoming new Matt Redman album 'Let There Be Wonder' here is the live video for 'We Praise You'.