Video: Chris McClarney
Valley
Oct 08 2019
Chris McClarney has unveiled the official live video for his new single 'Valley'.

Other Videos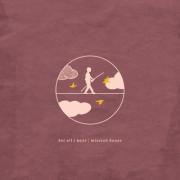 Taylor Leonhardt and Jess Ray, the creative duo known as Mission House, release a new anthem of hope, 'Bet All I Have', available now in studio and acoustic form everywhere. "In recent years, I've walked through a season…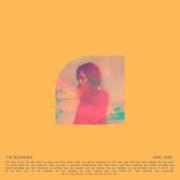 Here is the Official Lyric Video for 'The Blessing' (Studio Version) by Kari Jobe featuring Cody Carnes. "In every season, especially those of fear and uncertainties, I'm so thankful that we can sing scripture and feel a…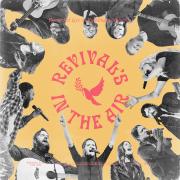 Here is the video for 'Champion' by Dante Bowe from Bethel Music's new album 'Revival's In The Air'.