Video: Chris McClarney
Valley
Oct 08 2019
Chris McClarney has unveiled the official live video for his new single 'Valley'.

Other Videos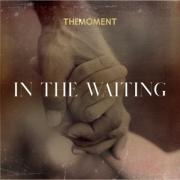 British band The Moment have released their new music video 'In The Waiting'. The song is also available now to stream and download on all digital platforms.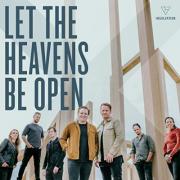 Dutch Worship Band InSalvation releases their second single 'Let The Heavens Be Open' from their upcoming album 'Exodus'. The song is a prayer of longing; a desire for the Holy Spirit that is universally shared by Christians, and…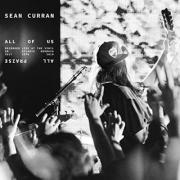 Here is the official live video for 'All Praise' by Sean Curran, from the 'All Of Us (All Praise)' EP.