Video: Hillsong
King of Kings
Jul 14 2019
King Of Kings - the latest single from Hillsong Worship.

Other Videos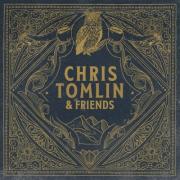 Check out the video for 'Who You Are To Me' by Chris Tomlin featuring Lady A, taken from the forthcoming album 'Chris Tomlin & Friends'.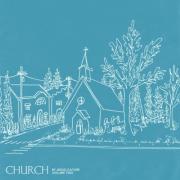 Taken from the EP 'Church Volume Two' here is Jesus Culture with 'Lean Back' (feat. Chris McClarney, Bryan & Katie Torwalt) Live.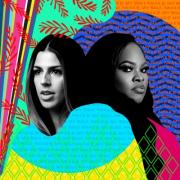 "At the beginning of 2020, Tasha and I began talking about what it would be like for us to record a song together live at our July Hillsong Conference in Sydney, Australia, where she was an invited guest. The COVID-19 pandemic…