Oct 29 2018
Taken from Collington's EP 'In Between', check out the brand new video for 'Trouble'.

Other Videos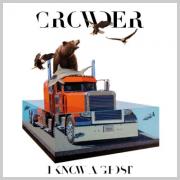 Crowder has just released his new album 'I Know A Ghost'. Here is the emotional new music video for his song 'Red Letters', the first single off the record.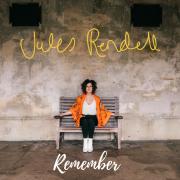 Jules Rendell has released a live video performance of her song 'Remember' for Remembrance Sunday. 'Remember' is the last song on her debut album, 'IMAGINE', released earlier this year.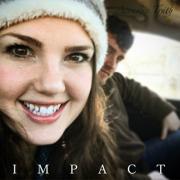 Taken from Acoustic Truth's recent album 'Impact', here is the video for 'Birds Of The Air'.