Video: SOUTHVILLE
All The Praise
Jul 07 2018
Here is the lyric video for 'All The Praise' by SOUTHVILLE.

Other Videos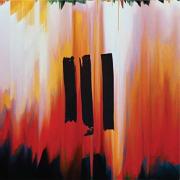 Check out Every Little Thing from Hillsong Young & Free's acoustic album III (Studio Sessions).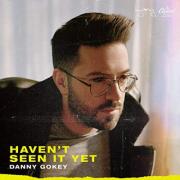 Here is Danny Gokey with 'Love God Love People' (featuring Michael W. Smith) from his brand new album 'Haven't Seen It Yet'.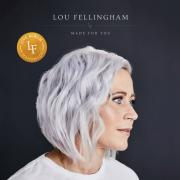 Check out this live video from Lou Fellingham of her song 'Our God Is For Us' from the brand new album 'Made For You'.