Jun 30 2018
Here is the lyric video for Ian Yates' new single 'Blackout'.

Other Videos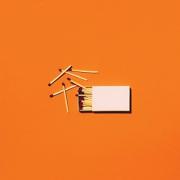 Ahead of the release of the new live album from Jesus Culture, here is the live video for title track 'Living With A Fire'.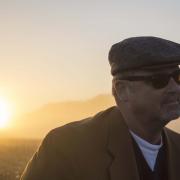 Here is the new video from veteran singer/songwriter and worship leader Randy Seedorff for his song 'From The Inside Out'.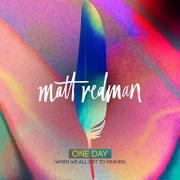 Here is the brand new Matt Redman video for 'One Day (When We All Get To Heaven)' recorded live at Belfast Waterfront.