Jun 30 2018
Here is the lyric video for Ian Yates' new single 'Blackout'.

Other Videos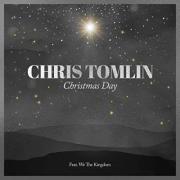 Official Lyric Video of Christmas Day by Chris Tomlin and We The Kingdom.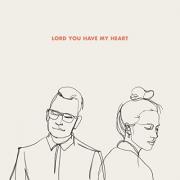 Here is Elle Limebear singing the classic Delirious? worship song, 'Lord You Have My Heart' with her Dad, Martin Smith, to celebrate the song's 30th anniversary.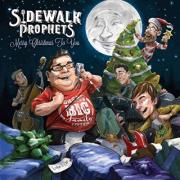 Here is the Official Lyric Video to Sidewalk Prophets' 'Hey Moon', taken from 'Merry Christmas To You (Great Big Family Edition)'.