Video: Mack Brock
Heart Wide Open
May 15 2018
Here is Mack Brock with his new single 'Heart Wide Open'.

Other Videos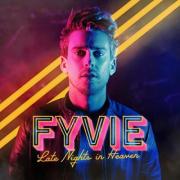 Cape Town, South Africa, based artist FYVIE, the musical alias of Howard James Fyvie, recently released his album 'Late Nights in Heaven'. Check out the video for the album track 'First Love'.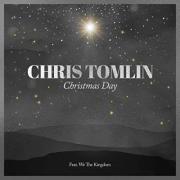 Official Lyric Video of Christmas Day by Chris Tomlin and We The Kingdom.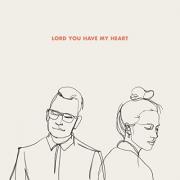 Here is Elle Limebear singing the classic Delirious? worship song, 'Lord You Have My Heart' with her Dad, Martin Smith, to celebrate the song's 30th anniversary.