Jan 02 2018
From Lecrae's latest album 'All Things Work Together' here is the new video for 'Broke'.

Other Videos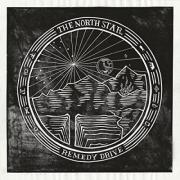 From the brand new Remedy Drive album 'The North Star' here is the video for 'Sunlight On Her Face'.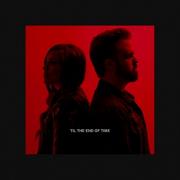 Check out Cody Carnes' video 'Til The End Of Time' featuring Kari Jobe.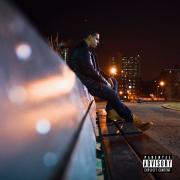 Brooklyn, NY, based independent artist Ray, has released the video for his first single 'If Genesis Was The Intro', from his album 'God, Love & Brooklyn'.