Video: Branan Murphy
Enough
Nov 07 2017
Check out the video from Branan Murphy for the single 'Enough'.

Other Videos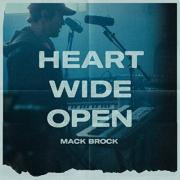 Here is Mack Brock with his new single 'Heart Wide Open'.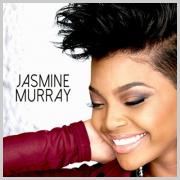 Here is the recent single from Jasmine Murray 'No Other Love'.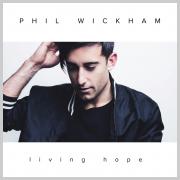 Here is the brand new single from Phil Wickham, the tile track from his upcoming album 'Living Hope' releasing August 2018.