Video: Soul Survivor
Come Holy Spirit
Aug 08 2017
This is Soul Survivor's latest single 'Come Holy Spirit'.

Other Videos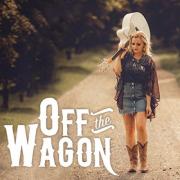 'Off The Wagon' is the debut single from Philippa Hanna's upcoming album 'Come Back Fighting' out on 24th November. The single, out now, brings Philippa's rootsy, gospel influences together in a song that is guaranteed to get you…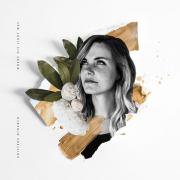 Here is 'I Am No Victim' by Kristene DiMarco from her new album 'Where His Light Was'.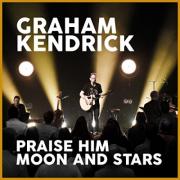 'Praise Him Moon and Stars (Sweet is the Work)' by Graham Kendrick is the second song to be released in 2017 recorded at a special concert in June. The whole event was recorded and filmed and more songs and videos will be…