Jun 20 2017
Taken from Hollyn's recent album 'One-way Conversations', here is the video for 'In Awe'.

Other Videos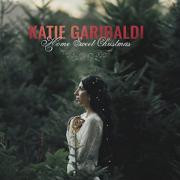 Louder Than The Music is delighted to exclusively premiere Christian Contemporary recording artist Katie Garibaldi's new music video, 'Wonderful Mother Mary'. The single is taken from her album 'Home Sweet Christmas' which is…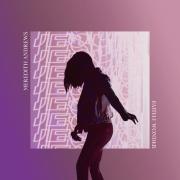 From Meredith Andrews' forthcoming live worship EP 'Faith and Wonder', here is the single 'A Million Saints'.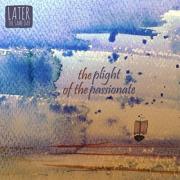 Here is the title track from Later The Same Day's album 'The Plight of the Passionate'.