Jun 20 2017
Taken from Hollyn's recent album 'One-way Conversations', here is the video for 'In Awe'.

Other Videos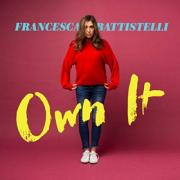 From the forthcoming Francesca Battistelli album 'Own It' here is 'This Could Change Everything'.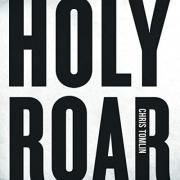 Here is Chris Tomlin's video for 'Nobody Loves Me Like You' from the upcoming album 'HOLY ROAR'.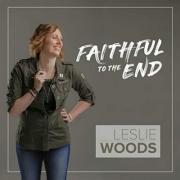 'Faithful to the End' is Leslie Woods' first new music in three years, and it recently debuted at No. 1 on the Christian Radio Chart. The song was written by the dynamic songwriting team of Drew Ley, Sean Hill of Uphill Studios…