Video: Tauren Wells
Love Is Action
Jan 10 2017
Here is Tauren Wells video for the single 'Love Is Action':

Other Videos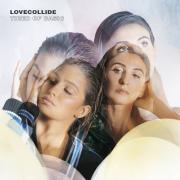 Ahead of Lovecollide's new album 'Tired of Basic', check out the video from their previous single 'Atmosphere'.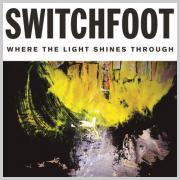 Switchfoot's song LIVE IT WELL is featured in the new film, I'll Push You. The incredible story of two friends, one wheel chair and an amazing 35-day journey on foot from the south of France to Santiago de Compostela, Spain.…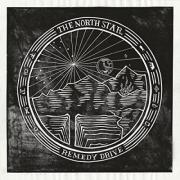 From the brand new Remedy Drive album 'The North Star' here is the video for 'Sunlight On Her Face'.