Nov 04 2016

Dove Award-winning singer/songwriter Todd Smith is a founding member of Selah, one of Christian music's most beloved groups. Todd released his highly anticipated sophomore solo album, 'There's A Light', this summer, and LTTM caught up with him to find out more about it.

Tell us a little bit about this new album of yours?

It's a passion project. I co-wrote 7 of the 11 songs. The overall theme is about Light. How there is always hope. Hope when my dad got cancer last year (Jesus Is). Hope for us fathers to be who we are called to be (Calling All Fathers). Hope to come along side the persecuted church who are glorifying God through their suffering (Dmitri's Song).

Which is your favourite track on the album and why?

Dmitri's Song (Jesus Is Alive) and Calling All Fathers. Dmitri was imprisoned for being a pastor in Russia. Every day he would wake up and sing a hymn of praise to God. The other prisoners would mock him. After 17 years as he was being dragged to his execution the prisoners stood up, raised their hands, and sang the hymn he used to sing. People can go to my Facebook page, @toddsmithonline to find out what happened.



If you could work with any songwriter, who would it be and why? 

Don Henley, I loved his writing on The End of The Innocence.

Do you prefer playing live or working in the studio?

Playing live.

How would you describe your style of music and what are your influences?

Americana/pop/rock/blues.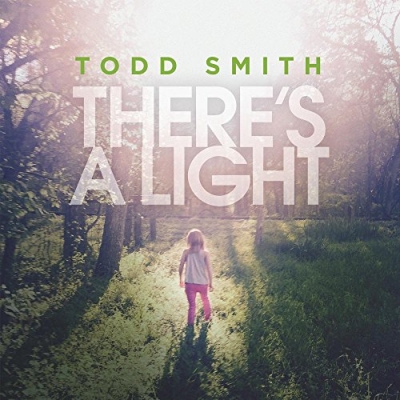 How would you define success in your career as an artist?

Getting to do another album. Engaging culture. Help to influence the narrative on ideas people haven't thought a lot about.

What is your favorite album of all time?

Michael Jackson's Thriller, Russ Taff's Under Their Influence.

You're stuck on an island, it's hot, you only have enough battery life left to listen to one song on your mp3 player. What track is it?

Fix You - ColdPlay

What does the next year hold for Todd Smith

Associate producer on the InsanityofGodMovie.com. Doing more movies that have a message that hopefully affect culture. More work with the persecuted church. Rose of Bethlehem Christmas Album in October, Christmas tour in December. Unbreakable - New Selah album comes out next March.