Video: Skillet
Feel Invincible
Sep 06 2016
Taken from Skillet's new album 'Unleashed', here is the video for 'Feel Invincible'.

Other Videos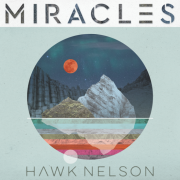 Hawk Nelson is debuting a new lyric video for the song, "Never Let You Down," available today from the forthcoming album, Miracles, which releases April 6th.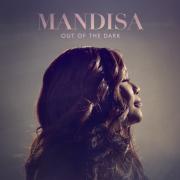 Mandisa's official Music Video for 'Bleed The Same' from the album 'Out Of The Dark' features TobyMac and Kirk Franklin.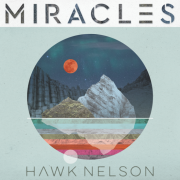 From the new Hawk Nelson album 'Miracles', here is 'Parachute'.