Video: Mercy Me
Our Lullaby
Dec 29 2015
Other Videos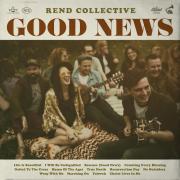 From the forthcoming Rend Collective album 'Good News', here is the brand new song 'Resurrection Day'.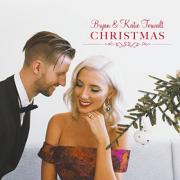 From Bryan & Katie Torwalt's Christmas EP, here is the lyric video for 'It's Beginning To Look A Lot Like Christmas'.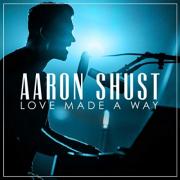 This is Aaron Shust performing 'Belong' live from The Tracking Room in Nashville, TN, from the album 'Love Made A Way'.