Video: Mercy Me
Our Lullaby
Dec 29 2015
Other Videos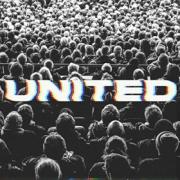 Check out 'Good Grace', the new single from Hillsong UNITED, recorded live at Hillsong Worship & Creative Conference in Sydney, Australia.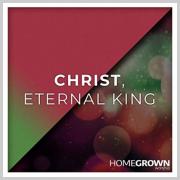 Homegrown Worship have been releasing a song every week since June and now deliver this Christmas cracker. Christ, Eternal King is a joyous modern anthem for the festive season that would give Cliff a run for his money! While…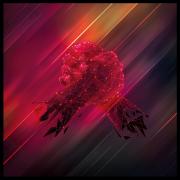 From the brand new album 'Unshakable' by Tenth Electric, check out the video for 'Remedy'.