Oct 13 2015
Check out TobyMac's video to 'Feel It' featuring Mr Talkbox.
Other Videos
Check out Bethel Music's Cory Asbury with an acoustic version of 'Reckless Love' from his forthcoming album of the same name.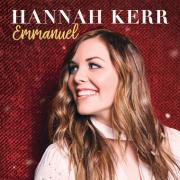 Here is Hannah Kerr with the video for the title track of her new Christmas EP 'Emmanuel'.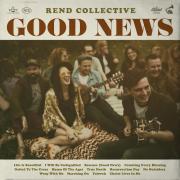 From the forthcoming Rend Collective album 'Good News', here is the brand new song 'Resurrection Day'.