Mar 24 2015
Taken from the new album 'Mansion' here is NF with 'Intro'.
Other Videos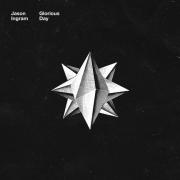 Here is the brand new version of Glorious Day by songwriter Jason Ingram.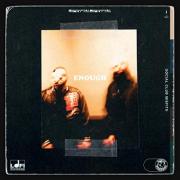 Here are Social Club Misfits with "Enough" (MOOD Remix) featuring Austin French.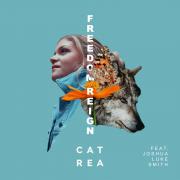 Cat Rea has released her new single 'Freedom Reign'. Check out the video below!