Mar 24 2015
Taken from the new album 'Mansion' here is NF with 'Intro'.
Other Videos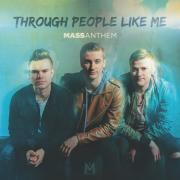 Here is the lyric video for Mass Anthem's new single 'Through People Like Me'.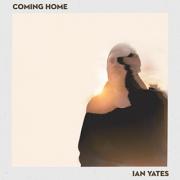 UK Worship leader Ian Yates has just released new single 'Coming Home' taken from his 'Awaken To Love' album. Check out the lyric video below.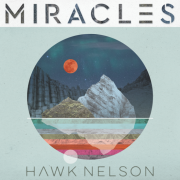 Hawk Nelson is debuting a new lyric video for the song, "Never Let You Down," available today from the forthcoming album, Miracles, which releases April 6th.