Paul Baloche Working On Next Worship Album
Last modified: 05 Dec 2011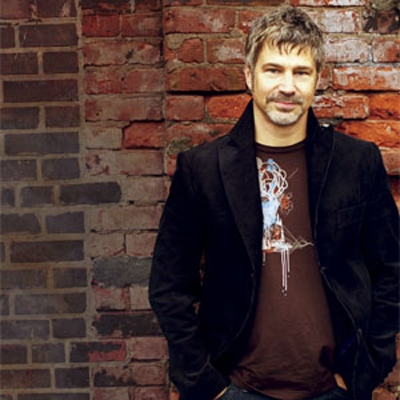 Worship leader
Paul Baloche
is currently working on his next worship album, which is expected to be released in early 2012. The internationally renowned singer and songwriter released his eighth collection of new worship songs, '
Glorious
', in 2009 featuring co-writes with Michael W. Smith, Brenton Brown, Meredith Andrews, Jason Ingram, Ben Gowell and Paul's wife Rita Baloche.
"Besides a full travel schedule, Paul and his band have also been spending much time in the studio working on a new Worship CD that is scheduled for release this spring"
, says Paul's latest newsletter.
"We'll keep you posted but sign up on Paul's Facebook and Twitter to catch some exclusive behind the scenes previews leading up to the album release."
Paul has also just launched '
The Worship Series
', a brand new set of DVD teaching resources to equip worship leaders and teams. Filmed in New York City, Colorado Springs, and Texas, '
Journey of a Song
' DVD is the first time Paul has released a filmed resource on songwriting. The '
Leading Worship
' and '
Worship Band Workshop
' DVD's are completely redone with Paul's band and includes sections on using loops, teaching on
"ministry to the Lord"
, input from other worship leaders, and much more.