Paul Baloche Takes Leadworship Workshops To Europe
Last modified: 10 Nov 2010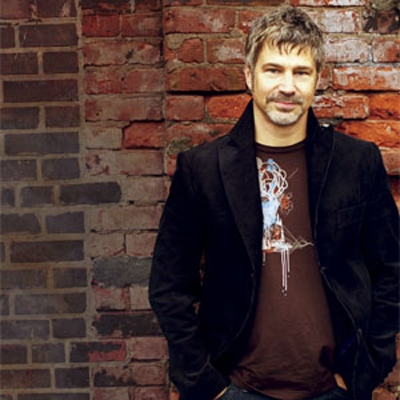 Internationally renowned worship leader
Paul Baloche
kicks off a series of events across Europe this weekend as he takes his Leadworship Workshops on tour. He will perform at three events in Northern Ireland, followed by two dates in The Netherlands and a date in Paris, France.
"We leave for Europe this week"
, said Paul,
"We are so excited to take the Leadworship Workshops to Europe where over 600 leaders have registered. We hope to meet many of you and there is still time to join us if you can."
Paul's European itinerary begins with an appearance at The Mandate event taking place at Belfast's Waterfront on 13th November. On 14th he will be at Belfast's Christian Fellowship Church in the morning and at Carnmoney Church in the evening. The first Leadworship Workshop will be at Bangor's Elim Church on 16th. Paul then travels to The Netherlands for an evening of worship at Bethel church, Drachten on 19th followed by the Leadworship Workshop at Kom en Zie church in Rotterdam on 20th. The tour concludes with an event to celebrate the opening of the brand new Charisma church building in Paris, France on 21st November.
Paul Baloche European Tour Dates November 2010:
Nov 13 Belfast, Ireland The Mandate
Nov 14 Belfast, Ireland Christian Fellowship Church (morning) Carnmoney Church (evening)
Nov 16 Belfast, Ireland Leadworship Workshop Bangor Elim Church
Nov 19 Drachten, The Netherlands Evening of Worship
Nov 20 Rotterdam, The Netherlands Leadworship Workshop/Evening of Worship
Nov 21 Paris, France Charisma Eglise Chrétienne