Video: Riley Clemmons
Everything And More
Apr 10 2022
Here is Riley Clemmons's Lyric Video for 'Everything And More'.

Other Videos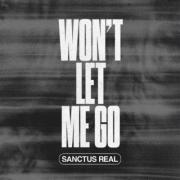 Make sure you take a look at the Official Music Video for 'Won't Let Me Go' by Sanctus Real.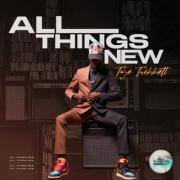 Ahead of Tye Tribbett's new album 'All Things New' here is the video for album track 'Get Up'.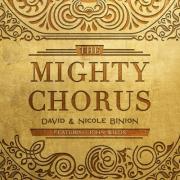 Here is the Official Lyric Video for 'The Mighty Chorus' by David & Nicole Binion (Feat. John Wilds).