Jan 25 2022
From their latest album 'interrobang' here is the brand new Switchfoot video for 'Beloved'.

Other Videos
Here is Blessing Offor with 'Tin Roof' Live From East Iris Studios, Nashville.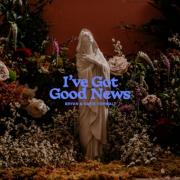 Make sure you check out the Official Acoustic Video for 'Simple Kingdom' by Bryan & Katie Torwalt, from their new album 'I've Got Good News'.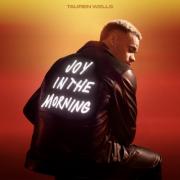 Here is the Official Live Performance of 'Come Home' by Tauren Wells, from the album 'Joy In The Morning'.