Video: Celtic Worship
Blessed Assurance
Sep 19 2021
The latest single and video from Celtic Worship is 'Blessed Assurance'.

Other Videos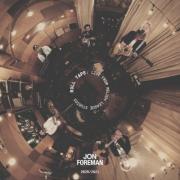 From Jon Foreman's brand new album 'Roll Tape: Live From Melody League Studios', here the official video for 'A Place Called Earth' featuring Lauren Daigle.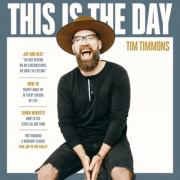 Here is 'This Is The Day (Live With Friends)' by Tim Timmons.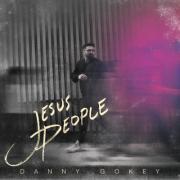 Here is Danny Gokey's official live video for 'Jesus People' (Live From The Mulehouse).