Video: Rend Collective
Coming Out Fighting
Aug 17 2021
Rend Collective have released their new single 'Coming Out Fighting'.

Other Videos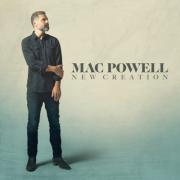 Check out the Official Performance Video for 'Love Is The Reason' by Mac Powell, from his new solo album 'New Creation'.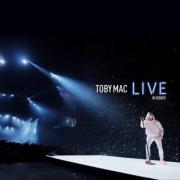 Here is the 'Me Without You' video by TobyMac featuring Cochren & Co. Filmed live from the Hits Deep Tour 2020 in Denver, CO.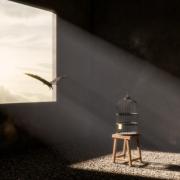 Gas Street Music is the sound of Gas Street Church in Birmingham, UK; a community with a deep desire to worship God and see His Kingdom come. Their latest song is 'Return To You'.