Video: Rend Collective
Coming Out Fighting
Aug 17 2021
Rend Collective have released their new single 'Coming Out Fighting'.

Other Videos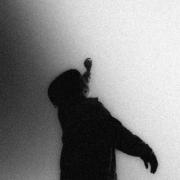 Here is the brand new single from Citizens titled 'Everything and More'.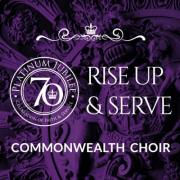 Here is the stunning video for 'Rise Up & Serve' by the Commonwealth Choir & Friends. Featuring Rend Collective from Northern Ireland, Darlene Zschech from Australia, Brian Doerksen from Canada, Mal Pope and the Morriston Orpheus…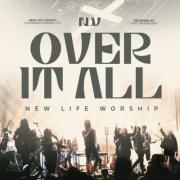 'Up From The Waters' is the latest Official Music Video by New Life Worship from their album 'Over It All'.